Professional Scissor Set
Regular price
$99.00 USD
Sale price
$49.00 USD
Unit price
per
Sale
Sold out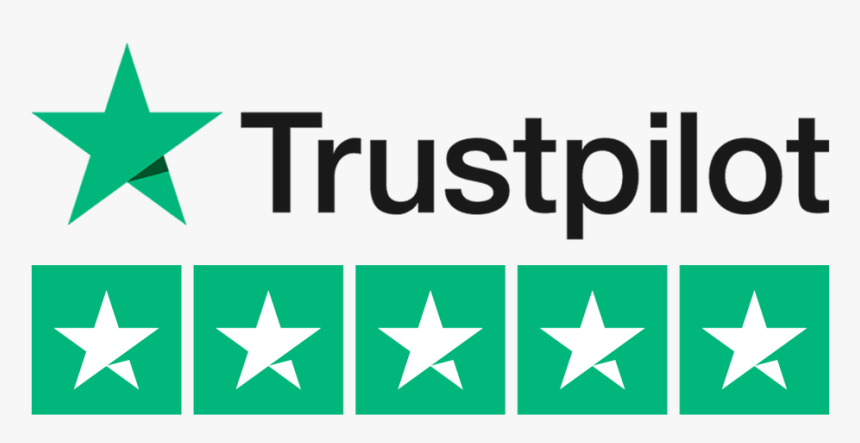 This exclusive scissor set includes the following:
Barber scissors
Buy Professional Scissor Set Online, these scissors are needed for beginners as well as professionals. The scissors are ergonomically adapted and adjustable, used for both beard and hair.
These sharp hairdressing scissors are ergonomically adapted for you who are professionals or beginners. With the adjustable screw, you can tighten or loosen the screw to the desired strength. Can be used for hair and beard.
Thinning scissors
A pair of scissors designed for thick beard growth. Thin out the ends to give a fresher look. Do you feel that the top of your beard or hair is thick? Then the thinning scissors are the perfect choice to thin out the ends, resulting in a fresher look.
Hairdresser's coat
For convenience, we have included a barber's cape to cover the clothes from hair. The hairdresser's cape ensures that you don't get all your hair on you while you cut your hair or beard.
Cleaning cloth
The cleaning cloth ensures that your scissors are clean and fresh for the next time you cut.
Neck brush
This neck brush is specially equipped to smoothly brush the hair from the neck.
Hairpins
To control long hair while cutting, use the bobby pins to set the hair up. Do you have long hair and it bothers you while you or someone else is getting a haircut? Then the hairpins are the perfect solution for putting the hair up.
Knife comb
This exclusive knife comb is a multifunctional tool for those who want to save time but still want to get the best result. The knife comb is primarily used to add texture to the beard or hair, but can also be used to thin out the ends.
All these tools come in a nice, black leather bag that you can store everything in.
Share
Wonderfully
I, who cut my own hair at home, am super satisfied with this product. The scissors feel sharp and are comfortable to use for the hands. Easy to keep track of all products thanks to the leather bag.