Activator Serum for beard growth
Regular price
$69.00 USD
Sale price
$35.00 USD
Unit price
per
Sale
Sold out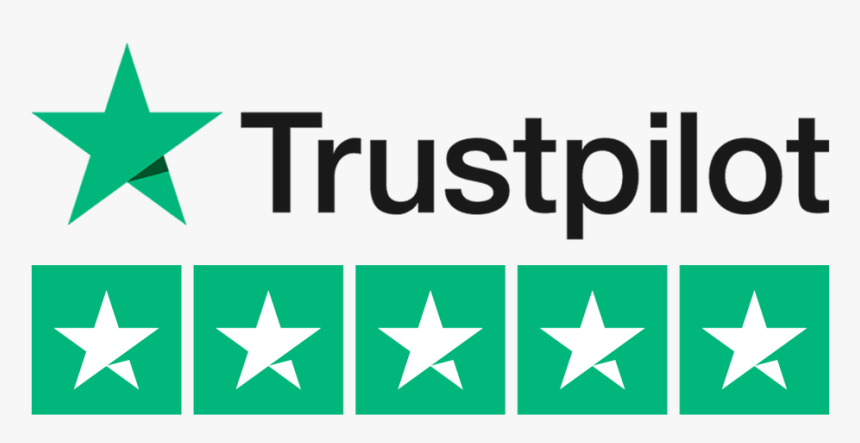 Has your Activator serum run out or do you just want to buy a serum that increases your beard growth, then you have come to the right place
Mr. Beard Activator serum is designed to promote the growth of new hair. This is done by activating dormant hair follicles where existing beard hair grows stronger.
Genetic predisposition, vitamin and nutrient or testosterone deficiencies can lead to irregular beard growth. Mr. Beard's formula provides each hair root with the important beard vitamins necessary for hair growth.
With constant use and patience, the first results are visible within 1 to 3 months.
Strengthening of beard hair
The combination of physical stimulation of the derma roller and our Beard Serum leads to stimulation of the metabolism. This in turn applies to cell division and therefore to natural beard growth with up to 10,000 new hairs in quantity and quality.
Buy Activator Serum for Beard Growth oils are high-quality packaged and therefore the perfect gift for any occasion.
Share